3 Jul 2023 at 12:00pm - 3 Jul 2023 at 1:30pm UTC
Online
General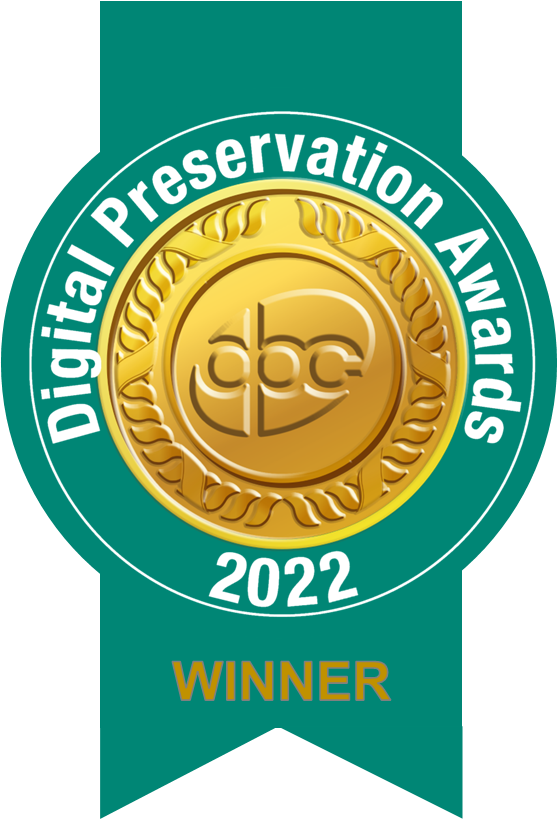 Check your local time for the event here
Winners of the Digital Preservation Award for the DPC's 20th Anniversary in 2022, the PREMIS Editorial Committee will give an introduction to digital preservation, metadata for digital preservation and the PREMIS Data Dictionary; outlining the PREMIS data model and all the semantic units that can be used for capturing digital preservation metadata.
Incorporating interactive elements, this 90 minute workshop will introduce the PREMIS Data Dictionary and guide you in your first steps in using this award-winning resource, showing you the key parts of PREMIS together with guidance on conformance so that you can continue your journey in digital preservation with PREMIS.
This workshop webinar will be repeated again in Spanish in conjunction with RIPDASA on 28th July, to celebrate the release of the new translation of 'Understanding PREMIS' in Spanish.
Speakers
Karin Bredenberg, Chair of the PREMIS Editorial Committee
Eld Zierau, PREMIS Editorial Committee
Micky Lindlar, PREMIS Editorial Committee
Recording
---
DPC Inclusion & Diversity Policy
The DPC Community is guided by the values set out in our Strategic Plan and aims to be respectful, welcoming, inclusive and transparent. We encourage diversity in all its forms and are committed to being accessible to everyone who wishes to engage with the topic of digital preservation, whilst remaining technology and vendor neutral. We ask all those who are part of this community to be positive, accepting, and sensitive to the needs and feelings of others in alignment with our DPC Inclusion & Diversity Policy.