Digital publishing platform Exact Editions presents an interactive live demonstration of its innovative Reading Room technology that allows book publishers to create time-limited links to beautiful digital editions of individual titles and collections.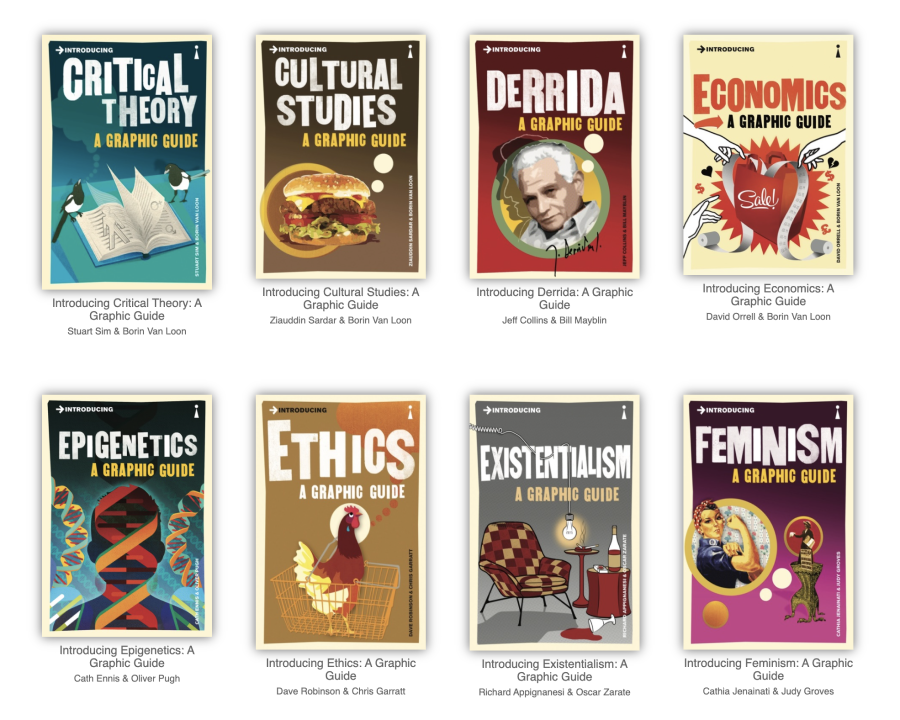 The technology can be used by publishers for:

- Digitally showcasing books as part of a presentation
- Marketing complete books in a time-limited way
- Selling subscriptions to individuals and institutions

The powerful technology allows publishers complete control over the generation of links; multiple links to the same book can be created in quick succession, which can then be shared or viewed across mediums such as email or presentation softwares.

The presentation will be conducted via Zoom and will explain how Reading Room technology is used and how it can be utilised as a versatile demonstration and marketing tool.