The Chair of the Digital Preservation Coalition cordially invites …
…The Bodleian Libraries, The British Library, Cambridge University Library, Council for Museums Libraries and Archives (MLA), Creative Scotland, The Digital Curation Centre, JISC, The National Archives, The National Archives of Scotland, the National Library of Scotland, Public Records Office of Northern Ireland, Research Councils UK, Research Libraries UK, University of London Computer Centre …
… to send delegates to the meeting of the DPC Directors' Group, at the Oxford Spires Four Pillars Hotel, Abingdon Road, Oxford (OX1 4PS), on 27th June 2010, 1030-1600
The Directors' Group provides an extended and informal networking opportunity at which staff, partners, contractors or allies of full members of the Coalition are invited to describe and discuss current, forthcoming and future digital preservation projects. It allows staff, colleagues and supporters - who might not normally attend Board meetings - to contribute to the Coalition's work plan for the coming year. It encourages the development of bilateral and multi-lateral relationships among members; helps disseminate good practice; and ensures that the work of the coalition remains tied to the changing needs of the workforce.
Full members are invited to nominate up to three delegates. Delegates can be drawn from any department, project, partnership or constituent of the Board Member's institution so long as they are able to contribute to and benefit from an open discussion on digital preservation and cognate issues. Delegates will be expected to present a brief and discursive summary of current and future work. Following a recommendation at previous meeting the event will be help under 'Chatham House Rules', therefore allowing members to share genuine challenges and present emerging tools and processes without them being reported outside. An outline programme and details of logistics are attached.
Lunch will be provided and refreshments will be available throughout the day.
---
Draft Programme Outline (subject to changes)
10.30 Tea, Coffee, Directors' Group Assembles
11:00 Welcome and introduction to the day
11:10 Keynote Speaker: Nick Appleyard, Head of Digital, Technology Strategy Board
11:40 Five minute mayhem*
14:00 Dragon's Den: the DPC strategic Plan**
15:00 Feedback and discussion
*In the '5-minute mayhem': all the participants and their interests in digital preservation will be introduced. A condition of attendance is that everyone present introduces themselves and that one member of each delegation provides a five minute presentation consisting of five slides entitled: '1.Who we are ...'; '2 What we do well...' 3. 'Our next big plan is...' 4. Our recent achievements have been ...' 5. But we'd like help with...'
**In the Dragon's Den session, the group will be presented with strategic plan for the DPC for 2012-4. They will be invited to select the bits they like, reject the bits they don't like, and propose new items. At the end all of the proposals will be discussed and the results will be presented to the DPC board.
---
About the Keynote: Nick Appleyard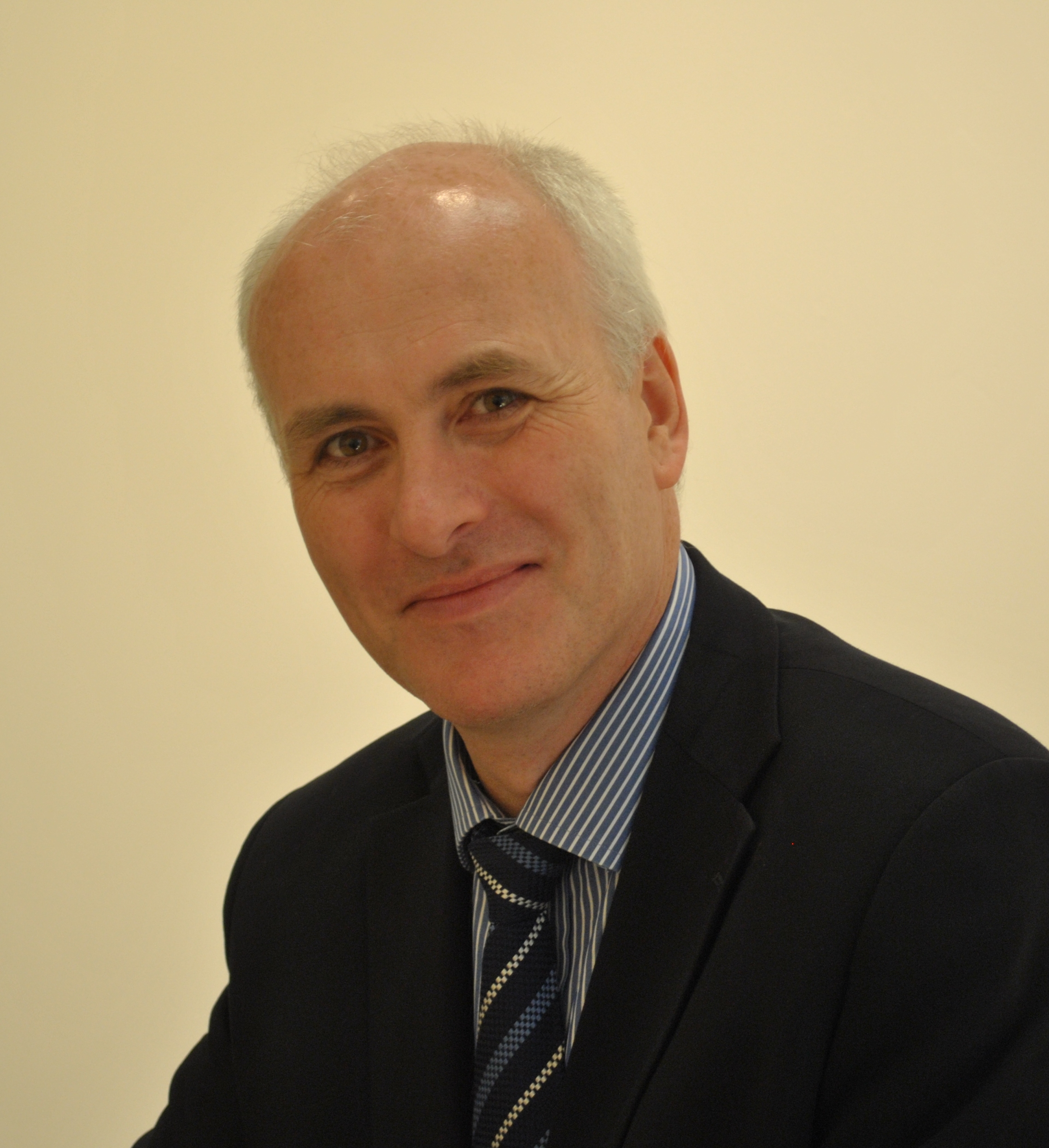 Nick is responsible for the Technology Strategy Board's strategies and programmes relating to digital services and the internet.
Nick graduated in physics from Cambridge University in 1989, and followed a PhD in Birmingham with an academic career spanning superfluid helium and quantum electronic devices. He joined the new Technology Strategy Board in July 2007 as Lead Technologist for Electronics, Photonics and Electrical Systems, and became Head of the new Digital department in April 2010.
We are living through an explosion in the availability of information, which is profoundly changing how we live our lives and run our businesses. To stimulate economic growth from the complex landscape of services, the needs of their users, and the digital infrastructure that supports them, the UK needs a consistent vision and a coordinated strategy, so that businesses can work together and learn from each others' expertise. The Technology Strategy Board is the UK government's innovation agency. Our activities range from Knowledge Transfer Networks, where businesses find information and partners, through to support mechanisms such as Research and Development project funding. During 2010 we are also investing in a Digital Test Bed for the free use of UK businesses. This will become a window onto the future of the internet, where new business models and technologies can be tested in front of thousands of real users, building market understanding and investment confidence to the benefit of UK businesses and their customers.
---
'DG 11' and Briefing Day Logistics
This event will have a maximum capacity of 50 delegates so we strong recomment that you register early. The last DG meeting was very popular and we expect this one will fill quickly. Even so there may be some spare places so you may wish to consider nominating additional delegates for inclusion on a reserve list. Please confirm your delegations by 20th June so that we can distribute any spare places in a timely fashion.
'DG11' precedes the DPC briefing on Digital Forensics which will be held in The Oxford Centre, Banbury Road, Oxford the following day. Participants staying in Oxford on the evening of 27th June are invited to take advantage of a discounted block booking for accommodation (please book directly with the Oxford Spires Hotel: 01865 324 324 with the reference '59829'. N.B These rooms are available until 23 May 2011).
If you would like to join us for dinner and punting on the river close to the hotel on the 27th please let us know at the time of booking. Early expressions of interest in dinner and punting are welcome in order to avoid disappointment and so that we may make appropriate arrangements in good time.