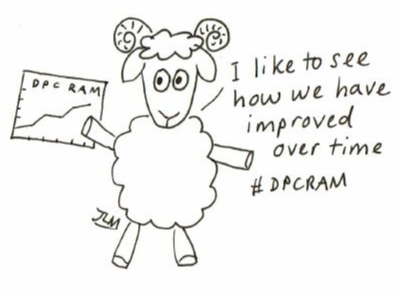 DPC's Rapid Assessment Model (RAM) was launched as a DPC Member benefit in September 2019. More information about DPC RAM including a recording from an introductory Members-only webinar can be accessed on the DPC RAM web pages.
In this Member's only webinar the DPC will summarise DPC Member engagement with RAM and present anonymised statistics and analysis collected from DPC Members.
There will also be ample opportunity for Q&A, discussion and feedback on DPC RAM.
DPC Members please login watch the recording