DPC members are invited to cast their vote and decide the Digital Preservation Awards winners for 2020 as polling opens now!
The prestigious Digital Preservation Awards is the most prominent celebration of achievement for those people and organisations who have made significant and innovative contributions to maintaining a digital legacy and the finalists for this year's set of categories have all been selected for their work to towards this goal.
Find out more about the finalists in each of categories: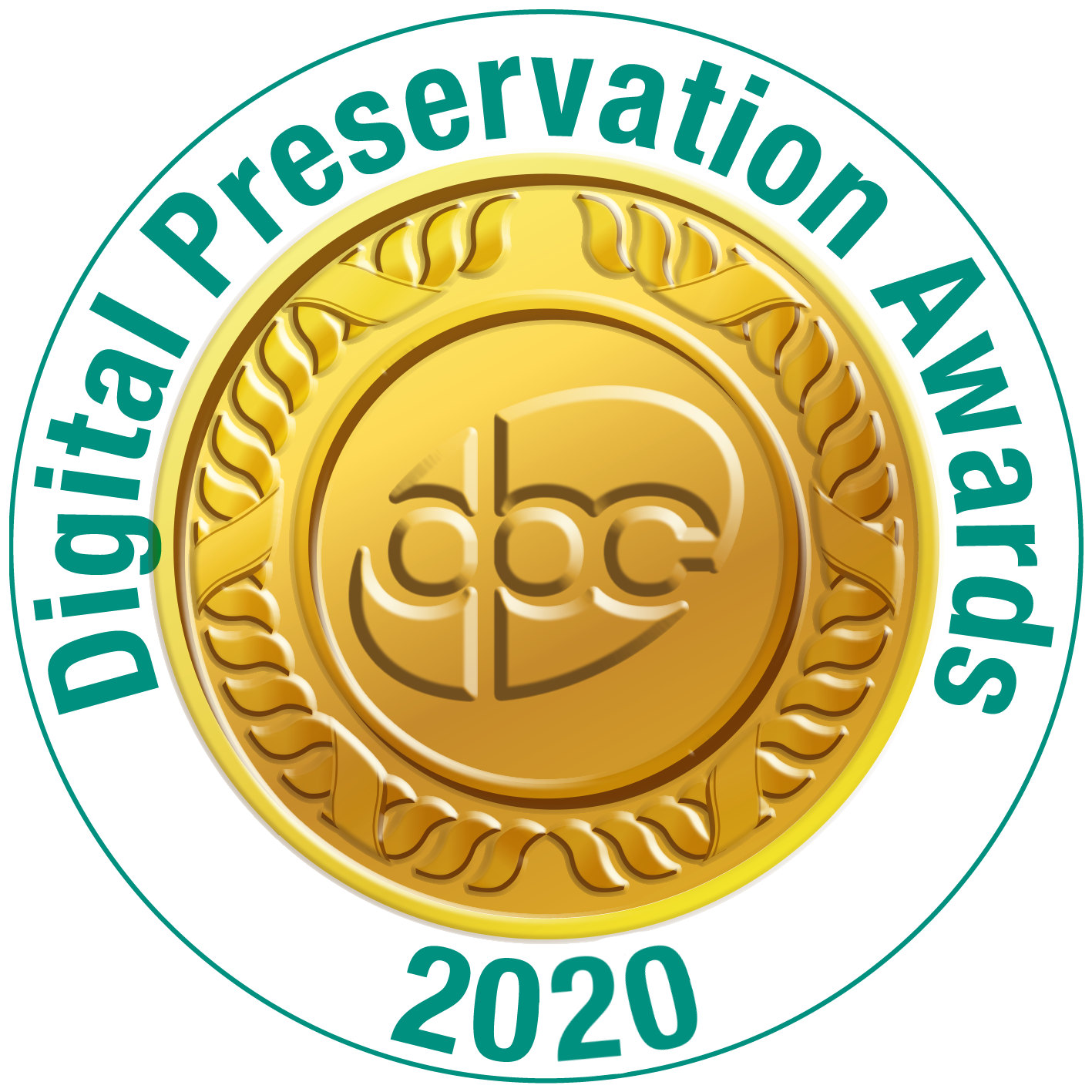 Before the judges decide the winners, members of the Digital Preservation Coalition are invited to cast their vote on each category except the Student Award, which will follow a different process. Members will be asked to select their first and second choices in each category and are asked to provide feedback to the finalists.
Voting is open to all the agencies which form the DPC community.
Each Full Member, Associate and Allied Organisation of the DPC may submit one vote and votes should be cast by the board director or designated contact in each member organisation. Where DPC members have been selected as finalists, they cannot vote for themselves. This will be taken into account when the results are in, to ensure a fair and even playing field.
Votes must be cast online by 1700 (BST) on Friday 2nd October.
The voters pack is online. Members may need to register for the website before casting their vote.
Members please login to reveal the Digital Preservation Awards 2020 Polling Card