The topics of Preservation Planning and Technology Watch are talked about frequently in digital preservation circles. We all know they are key elements of an OAIS and that there are several tools and models available to help us, but how many of us have really turned this knowledge into practical action, and what is it that is holding us back? Are we all talk and no action?
At the DPC's 'Connecting the Bits' unconference in June 2020 this was an area that was flagged up as a challenge. Member's reported a substantial gap between where they are now and where they would like to be. During a discussion at this meeting focusing specifically on preservation planning and technology watch, several useful initiatives in this area were mentioned and it was agreed that we should take the opportunity to bring this information together at a DPC Briefing Day, including some practical case studies showing how different organizations are tackling the challenge.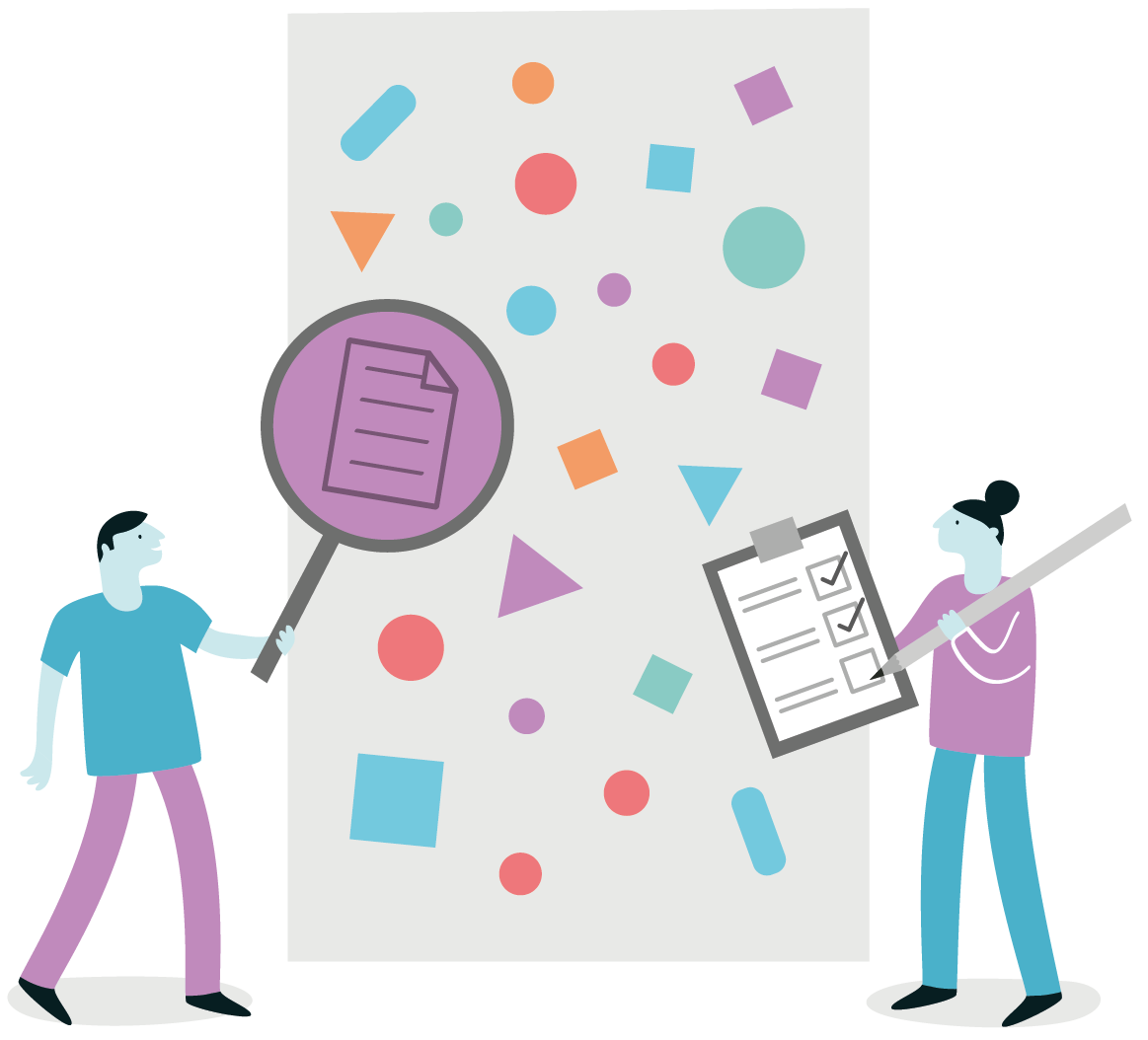 This event will provide a forum to discuss and consider:
Which tools can be employed to support preservation planning and technology watch activities?

How do others in the community assess risks to the content that they hold and decide what preservation actions to take?

How can the community share tools, skills and experience in this area?
Attendees will be encouraged to come away with ideas for practical steps they could take to move forward in this area. Either using some of the tools or resources described, or learning from the range of case studies presented.
Draft programme:
12:00: Welcome
12:10: Micky Lindlar, German National Library of Science and Technology - an introduction to the topic
12:40: PAR project team - The Preservation Action Registry and how it can help
13:00: Break
13:40: Peter May, British Library - Preservation Planning at the British Library
14:05: Kate Murray, Library of Congress - Policies for File Format Assessment at the Library of Congress
14:30: Leslie Johnston and Elizabeth England, NARA - Developing, Implementing, and Maintaining the NARA Digital Preservation Framework
15:00: Break
15:30: Short case studies:
Rachel MacGregor, Warwick University - Shooting at a moving target – preservation planning in an ever changing environment
Patricia Falcao, Tate - Preservation Planning for Artworks, what does it mean?
Tim Evans, Archaeology Data Service - Quis custodiet ipsos custodes? Challenges and solutions for practical preservation planning in a small but busy organisation
16:20: Paul Wheatley, Digital Preservation Coaition - Reflections and provocations
16:30: Discussion and Q&A
16:55: Next steps
17:00: close
Note that a 'watch party' will be held on the 17th February at a time to suit DPC Members in Australasia. This event will provide an opportunity to watch the recordings from the briefing day, hear some local case studies and have a chance to network and discuss.
Registration
Places are strictly limited and should be booked in advance. Registration will close at 12:00 GMT on 2nd February and early booking is recommended as we expect this event will be popular. Registration is free for DPC Members. There is a limit of 5 places per Full Member and 1 place per Associate Member and these will be available on a 'first come, first served' basis.
DPC members can claim their free place by entering the promotional code DPCMEMBER. Cancellations will be accepted until 12:00 GMT on 2nd February, a 'no show' fee of £75 will be charged for those who cancel after this time.
Non DPC Members can attend this event for a price of £75.
If you have any questions about registration please contact John McMillan (This email address is being protected from spambots. You need JavaScript enabled to view it.).