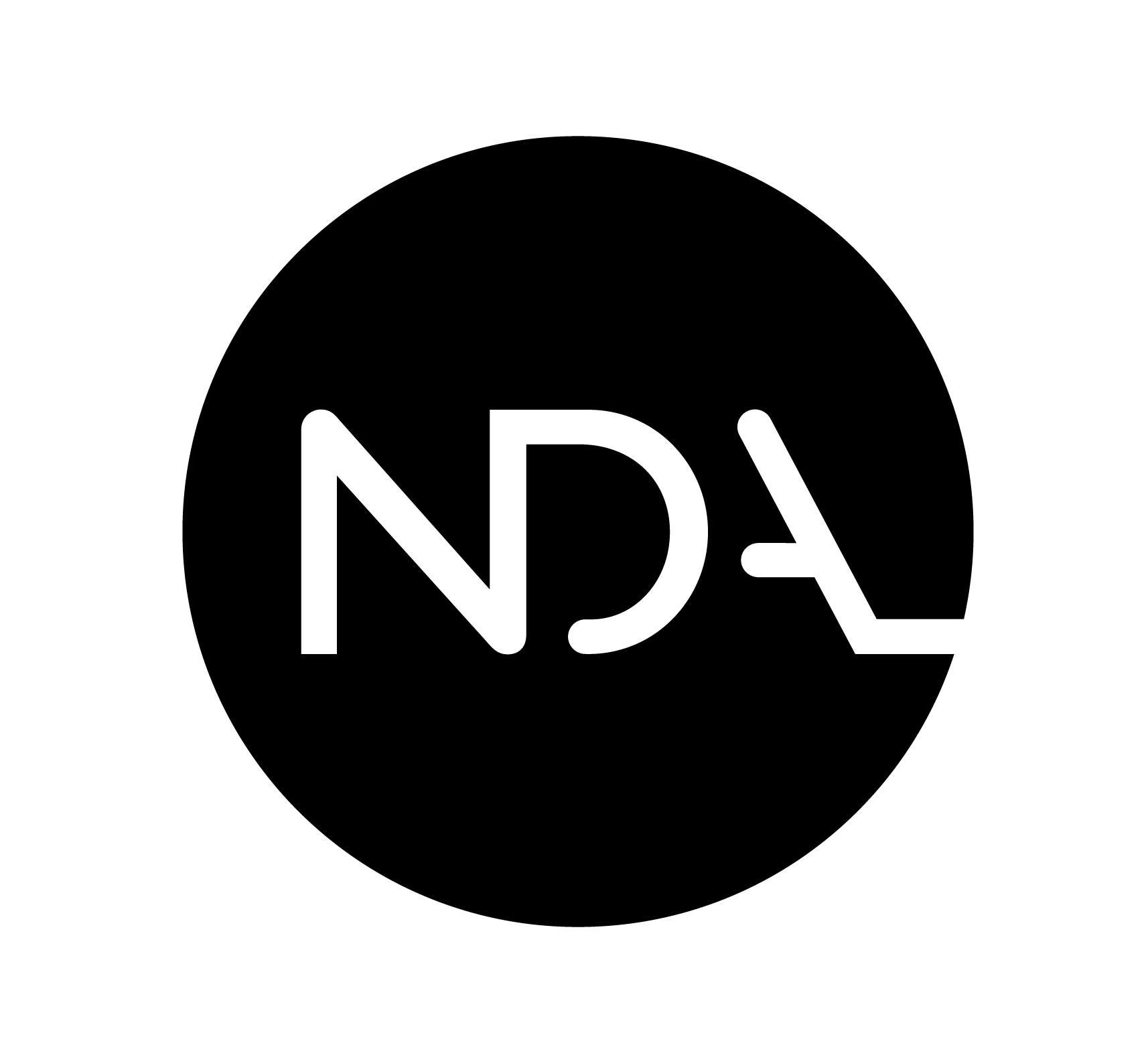 Intially conceived as a two year partnership (starting November 2018) between the Nuclear Decommissioning Authority (NDA) and the Digital Preservation Coalition (DPC), this project was subsequently extended for another two years and is due to complete in November 2022.
The NDA is charged with the complicated task of decommissioning and cleaning the seventeen principal nuclear energy plants in the UK, a task accurately described as the largest and most important environmental restoration programme in Europe. The extended life cycle of the programme, set alongside robust commitments to security, integrity and safety, means the NDA approaches its work with a profound commitment to long-term information management, ensuring the right information is available to the right people in a format they can use and with the confidence that it can be trusted. Therefore, amongst its many challenges, the NDA is by default required to become a trusted leader for information management and digital preservation.
Read more: Reliable, Robust and Resilient Digital Infrastructure for Nuclear Decommissioning
Read More
In collaboration with a number of other preservation organisations, the DPC is building a community around the sharing of experiences in using and applying preservation standards. The first of these to be addressed is the OAIS model.
Read More