Introduction
This is the section of DPC RAM that DPC Members tend to be best at! We believe that working together as a community is hugely beneficial. No one organization can solve the digital preservation challenge alone. Community involvement as articulated in this section of DPC RAM includes both being able to access information shared by others, and at the higher levels, being able to share your own experiences for the benefit of others.
"By getting to the basic level of RAM and beyond you are just making your job easier. You are learning new things. You are having your questions answered. This stuff is essential - it can only help you, and it should be part of your work to engage with the community" - Kieran O'Leary, National Library of Ireland
---
Tips from DPC Members and staff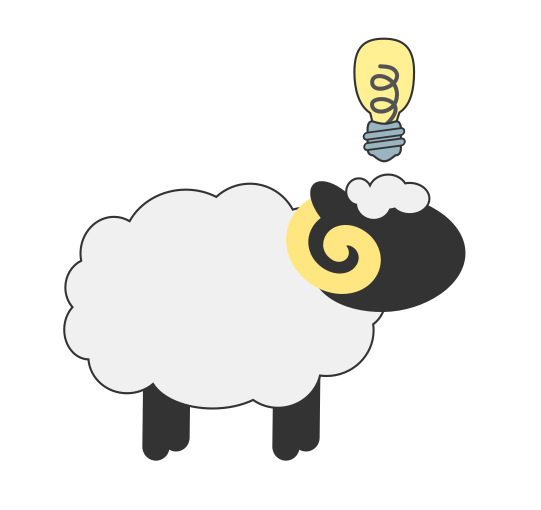 If there is not a culture of community engagement within your organization, you may need to do some advocacy work to sell the benefits and ensure that time (and funding) is allocated to network and engage with others. Being able to attend events and read conference papers, blogs, Twitter threads in work time is an important aspect of staying up to date with an evolving field.

Try and include some objectives relating to community in your annual objectives or plan for continuing professional development. Keeping up to date with the field of digital preservation and sharing your own work are important and should be flagged up as such with your managers.

Make sure you can articulate the tangible benefits of engaging with the digital preservation community - can you demonstrate you are applying the learnings, following up on the contacts or improving the reputation of your organization?

There is a large digital preservation community on Twitter and many knowledgeable people out there who may be able to help answer any questions you have. William Kilbride's #ff Follow Friday is a good place to start if you are not sure who to follow. If you want DPC staff to help amplify a question you may have or some work you would like to promote, do let us know.

Think about who else within your organization could benefit from community engagement. If it is just you, that is fine, but the impact might be greater if you shared the knowledge and opportunities with your colleagues.

You may feel you don't (yet) have much to share with the community but that's OK. Listening and asking questions will help move the conversation along for others. You may also find you can become an expert in one specific area of digital preservation - by working with one obscure file format and reporting back on what you have discovered. This will make things easier for others who come to work with this file format in the future.

Take advantage of the increase in online events (rather than face-to-face) to expand and broaden the community that you work with. The move to online working has to a certain extent increased the size of the community you can network with and you are no longer restricted to chatting to those only in your country or region.

Think about how you can contribute to the digital preservation community. Even if you are new to the field you can play a valuable role in moving our collective knowledge forward. Perhaps you could
DPC Members are in the ideal position to benefit from the knowledge and expertise of the wider community:

If you are struggling to work out who can help you with a particular issue or who is working in a particular field, do contact us. We might be able to connect you with another community member who we think can help. Further information on getting help and advice can be found here.

The DPC can also facilitate useful conversations with digital preservation solution providers through our Supporter Programme.

Full Members of the DPC are able to benefit from a small amount of direct support from DPC staff - find out more here.

If you would like to share information about your own work, do let us know. There is an open invitation to blog on the DPC blogging platform, and we may also have other ideas about promoting your work to a wider audience at a forthcoming webinar or event.

Look out for a call for new DPC sub-committee members annually (in January). A DPC sub-committee exists for each strategic area of the DPC and meetings are held quarterly. Sub-committee members get an insight into current and ongoing work at the DPC and steer the DPC's activities. Joining a sub-committee is a great way to find out what is going on and become more closely involved with the community.

The DPC-DISCUSSION mailing list is a platform to network with other members of the DPC. It can be useful if you want to share your work or ask a question and is also a great way of keeping in touch with publications, events and other updates from the DPC. Contact us if you want to be added to this list.

The DPC has a number of task forces and working groups that provide opportunities to discuss and share experiences with other members of the community. Find out more and get involved here.
---
---