Introduction
If you are just starting out in digital preservation and only have time to move forward in one area, organizational viability is probably the area you should tackle first as the requirements within this section set the foundations for further digital preservation work, and help ensure that you have the necessary support, staffing, skills and budget to make progress.
"Be visible! Take any opportunity you can in your organizations to talk about your digital collections and digital preservation! I mean...any opportunity!" - Fabiana Barticioti, London School of Economics and Political Science
---

Tips from DPC Members and staff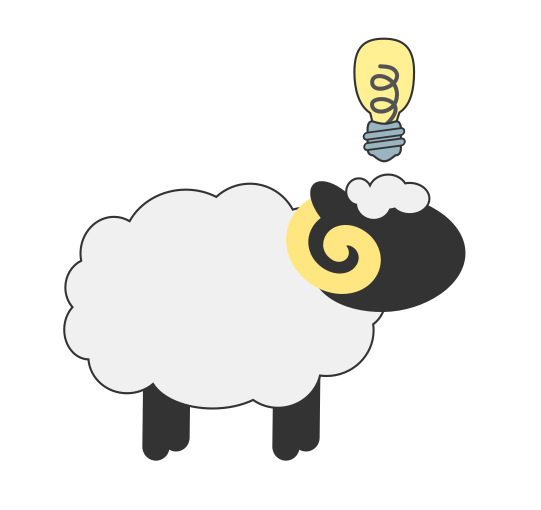 Recruit a member of staff with a remit to lead on digital preservation. Simply having a member of staff in place with a job title of Digital Preservation Manager (or similar) will be an important step in the right direction. Once in post, they will be able to help advocate for digital preservation and also to share the knowledge more widely across the organization. Employing a consultant to carry out a specific set of tasks related to digital preservation may be appropriate in some situations, but consider whether it would be more beneficial to invest in staff, thus ensuring that the knowledge and experience is retained within the organization.

Get senior managers on board with digital preservation, but be aware that advocacy takes time and isn't a one off activity. Long periods of internal advocacy may be required to raise awareness and lead to change.
Find a senior champion for digital preservation. Is there someone at a senior level who understands what you are trying to do and is supportive of the work? Keep them briefed on your progress and be honest with them when things aren't going to plan. It is important they understand what is really happening if they are to support you.

Consider what levels of digital preservation knowledge would be appropriate for colleagues. It is not sustainable to have only one member of staff within an organization who understands digital preservation, so you might want to recommend a training course to give colleagues a good overview of digital preservation. Consider supplementing this with your own internal training or knowledge sharing event to focus on local policies and practices.

If designing your own training session for colleagues, consider the most appropriate delivery method to enable better engagement. If you have staff in your organization whose primary focus is on training, ask their advice.

Allow people to learn at a speed they are comfortable with and consider how to build their confidence. Recognise that digital preservation may be seen as a daunting challenge and represent an unwelcome change to some of your colleagues who are more familiar with working with analogue content.

Consider what messages about digital preservation can be shared with those who are creating or managing digital content within your organization (for example researchers or records managers). Are there things that can be done now to ensure the content is easier to preserve when it eventually comes to the digital archive?

Try and get digital preservation mentioned in your organization's strategy (or even mission statement). If it isn't referenced directly, find a useful hook for it to hang on - think about how digital preservation is relevant to, or supports your organization's mission.

Get digital preservation on your organization's risk register. If this risk is owned (and understood) by a senior member of staff this may be hugely beneficial in moving digital preservation forward.

Consider whether a business case for digital preservation is needed to secure the necessary staffing, budget and/or infrastructure to move forward with digital preservation. Invest time and effort in writing a business case if appropriate and keep it close to hand as work progresses (or perhaps even when work stalls).
---
Helpful resources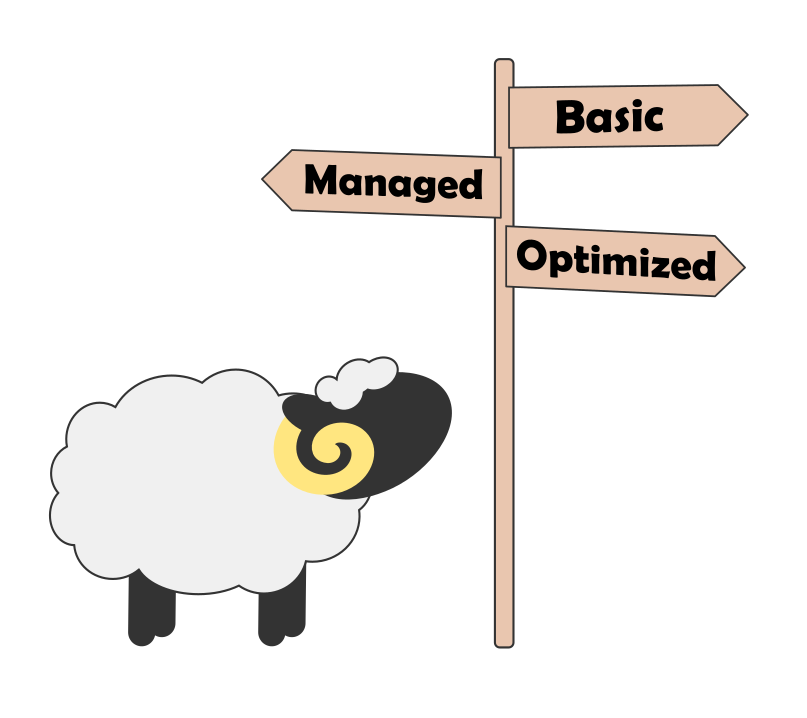 ---
Case studies