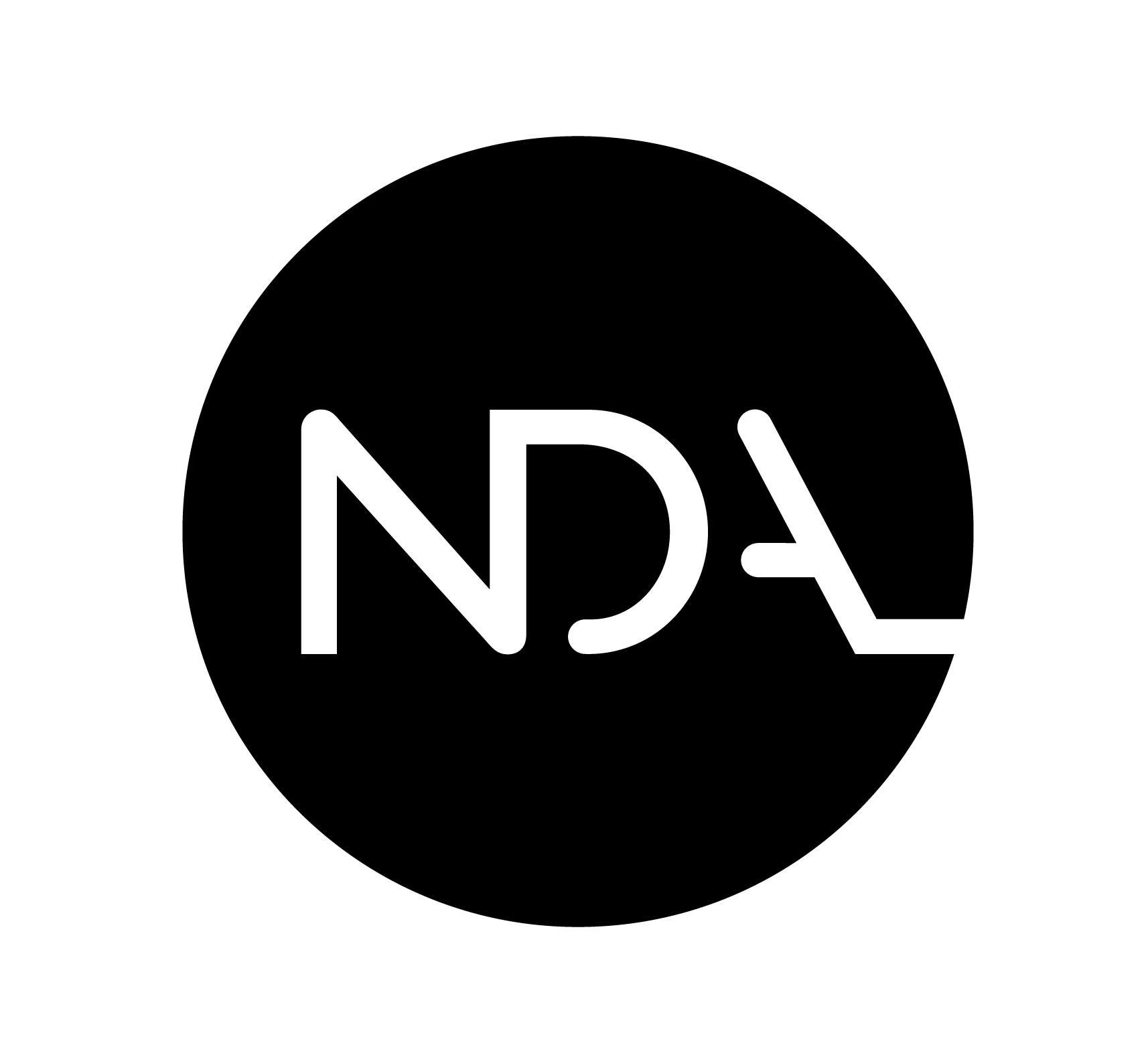 Intially conceived as a two year partnership (starting November 2018) between the Nuclear Decommissioning Authority (NDA) and the Digital Preservation Coalition (DPC), this project was subsequently extended for another two years and is due to complete in November 2022.
The NDA is charged with the complicated task of decommissioning and cleaning the seventeen principal nuclear energy plants in the UK, a task accurately described as the largest and most important environmental restoration programme in Europe. The extended life cycle of the programme, set alongside robust commitments to security, integrity and safety, means the NDA approaches its work with a profound commitment to long-term information management, ensuring the right information is available to the right people in a format they can use and with the confidence that it can be trusted. Therefore, amongst its many challenges, the NDA is by default required to become a trusted leader for information management and digital preservation.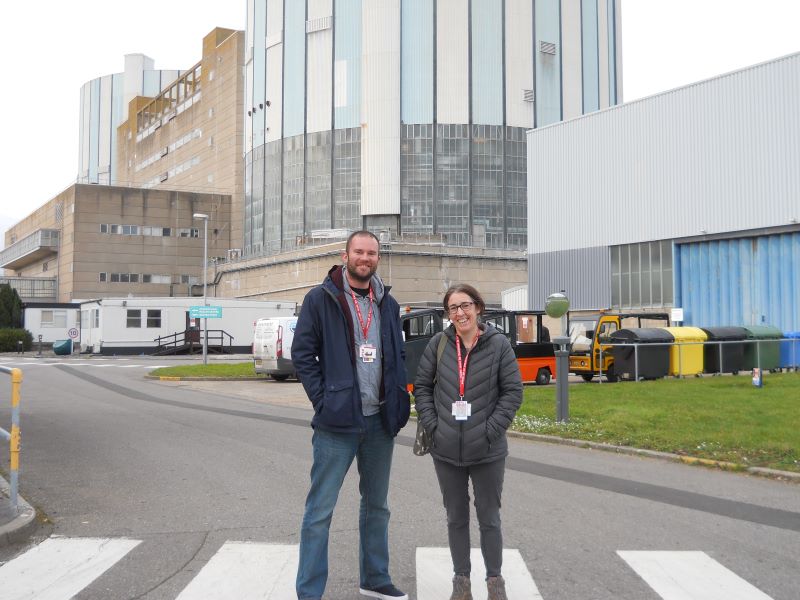 The project draws upon the experience of the DPC and its members to leverage good practice and to advise, guide and develop policy that will enable that the Nuclear Decommissioning Authority to:
access and secure critical legacy data and systems
adapt current data and systems to ensure their long-term viability
commission data and systems with long term resilience from the outset
The second phase of the project was designed with a greater understanding of the digital preservation challenges of the NDA in mind and includes work on a number of priority areas to build and grow the NDA's digital preservation capability.
The project is intended to inform, enhance and extend good practice and standards to benefit the DPC's whole membership. With this in mind, many of the resources, outputs and findings from the project are being openly shared with the wider digital preservation community.
Key topics being investigated during this project include:
Digital preservation requirements
Digital preservation skills
Preservation of Radioactive Waste Records
Preservation of audiovisual archives
Preservation of legacy databases
Preservation of 3D digital engineering models
Preservation of content held within an EDRMS
Digitization of paper and photographic records
Preservation of geospatial data
Procurement of new IT systems with digital preservation in mind
Recovering content from portable media
Designated communities
Resources
The following resources have been created in conjuntion with this project and are available for reference or use by the wider digital preservation community:
DPC's Rapid Assessment Model - a new digital preservation maturity model for organisations with a need to preserve digital content for the long term (first published September 2019).
Data Type Series of Technology Watch Guidance Notes - a set of short but informative notes by Artefactual Systems and the DPC on preserving specific content types (published July 2021).
EDRMS Preservation Toolkit - developed by the EDRMS Preservation Taskforce (published July 2021).
Preserving Born-Digital Design and Construction Records - a Technology Watch Report by A Leventhal and J Thompson on the preservation of 3D design and construction datasets (published December 2021).
Core requirements for a digital preservation system - 10 core requirements for a preservation system that can provide a starting point for requirements development or be used as tool for assessing current systems (published May 2022)
Digital preservation requirements for procuring IT systems - this guide notes the requirements that should be considered when procuring an IT system (for example, an EDRMS, DAMS or GIS), that may ultimately contain at least some records or digital content that need to be retained beyond the life of the system (published January 2023)
NDA Digital Preservation Policy (forthcoming 2022).
Managing NDA Information: Requirements (IMP06) - an internal guide to information management for the NDA Group (forthcoming 2022).
Preserving Geospatial data - a revised Technology Watch Report on the preservation of geospatial data (forthcoming 2023).
Events and presentations
The work of the project was shared with the digital preservation community in the following events:
Blogs
You can read more about the ongoing work of the project in the following blog posts: